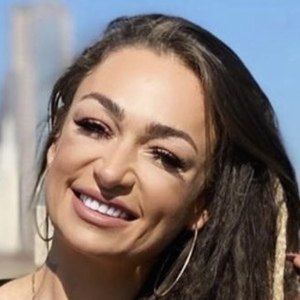 She says in her intro,
"Good morning my lovelies, my beauties, my friends. My name is Christina and welcome to my channel! If you are new here, thank you so much for clicking on this video, I really hope you will subscribe, stick around, take a chance on some things that I have to say, and if you … are a returning … subscriber … y'all already know … y'all are my babies."
~ Christina Randall
Former Florida prison inmate Christina Randall has a Youtube channel. After a series of arrests as a juvenile, she went to an adult prison one time and decided that she never wanted to go back!
When Christina was 21, she was sentenced to three years in a Florida state prison. A few years after her release, Christina began documenting her experiences within the system.
In May 2008, when Christina Randall was released from prison after serving nearly three years for battery, robbery and escape. She had nothing but $30 and the clothes on her back. She was released to a women's shelter in South Florida, a few hours away from her friends and family, with a plan to start fresh.
On her channel she shares her experiences behind bars as well as her tips and advice for survival in prison and, better yet, staying out of prison altogether!
Watch her interesting, informative, and entertaining videos at:
https://www.youtube.com/channel/UCZTyzoGspuRurWtbWLEGqLQ/videos
and find out how she turned her life around. She is now married with two beautiful children and has never gone back to prison. Who knows, she just may inspire you to pick up a pen and bring some much-needed sunshine to the life of a lonely soul behind bars.